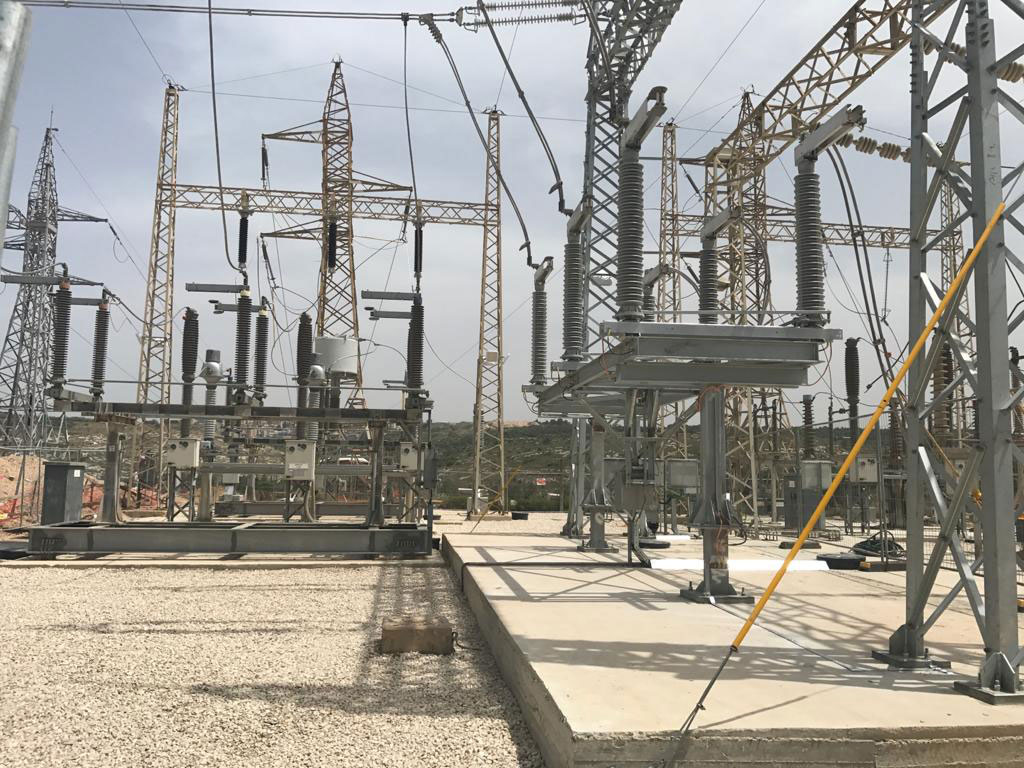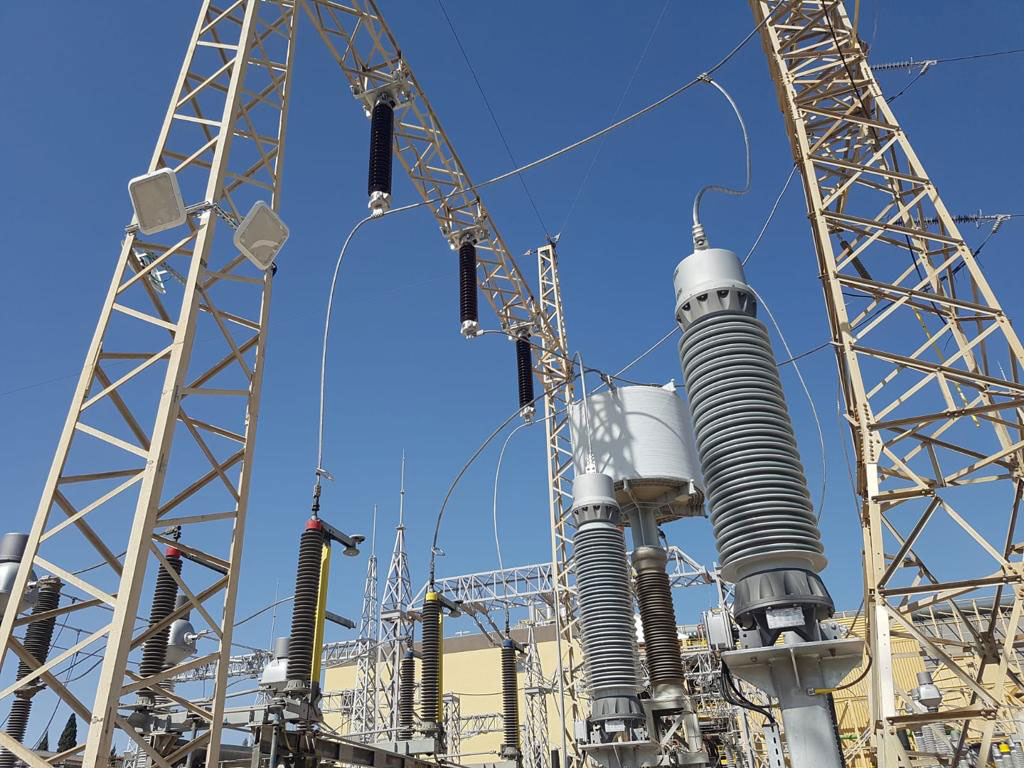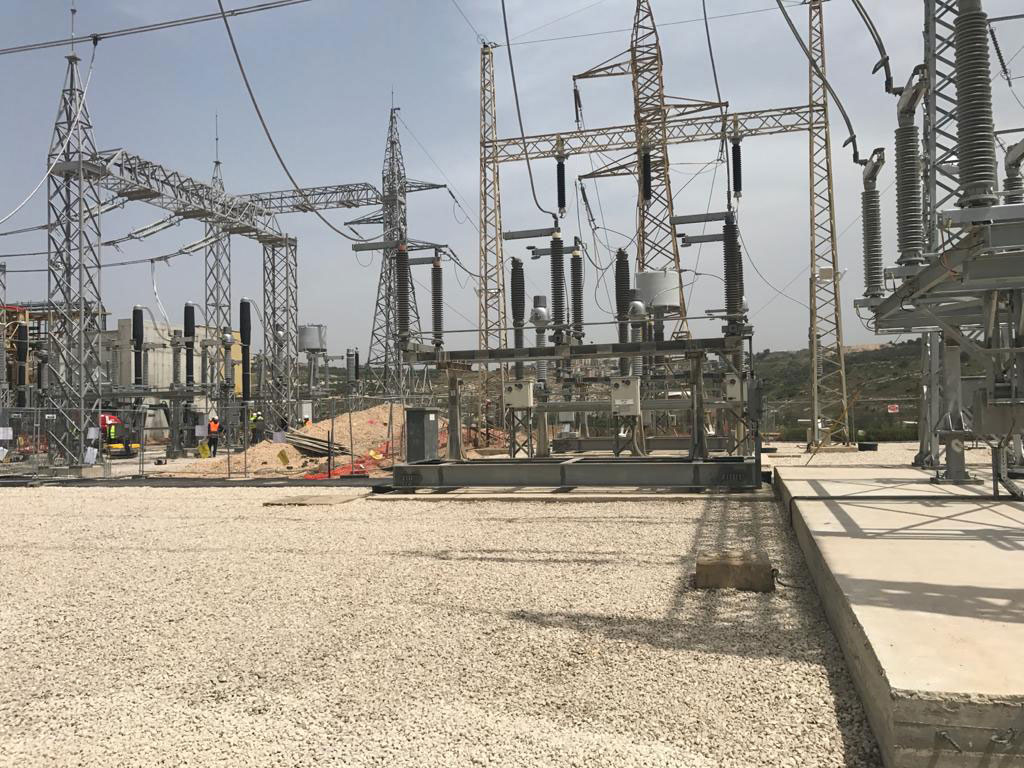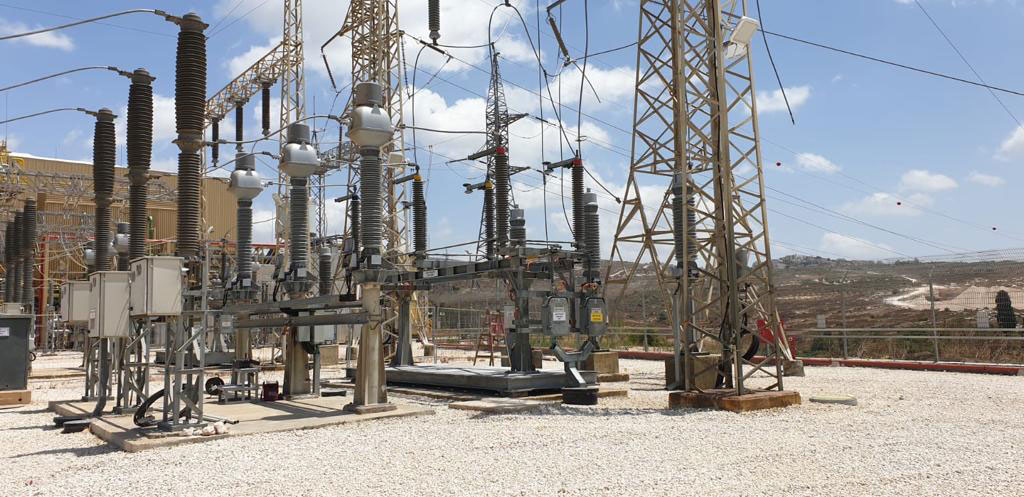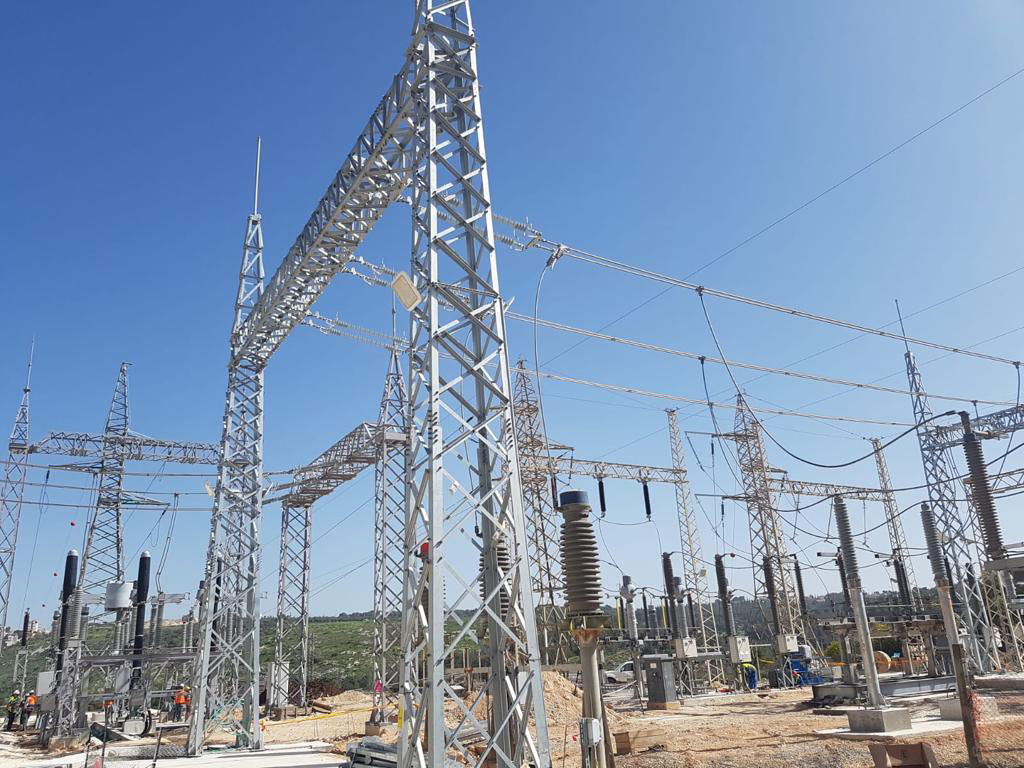 Renovation and upgrading of the NILIT 161kV Substation and connecting it to a70 MW Combined Cycle Power Station as well as to the 161KV utility grid.
All upgrading works were done on a live 161KV tension (HV fields A and B alternately) without disconnecting the Nilit factory feed from the utility grid, enabling its 24/7 production continuity.
In addition, the factory was connected with a full redundancy and in parallel to a 70MW power station consists of main gas turbine + steam turbine, two HV/MV transformers with a capacity of 30MW each.
Throughout the renovations at least one of the two transformers was remain under a live voltage
El-Mor was the main energy and electrical contractor and responsible for:
HV installations
Metal ladders and trays installations
Cables pulling
Cables terminations
DC plant and batteries rooms installation
Lighting
AC & DC Panels manufacturing, installation and integration
HV grid terminations
BOP – Equipment installation, communications and measurements panels.
General lighting and power installations.
Grounding and lightning protection
I&C (instrumentation & Control)
CCTV and PA systems
Commissioning
Year of construction: 2018-2019
Back to Selected Projects